The Book, What You Should Know about Gum Disease is now available on Amazon.com and Amazon.co.uk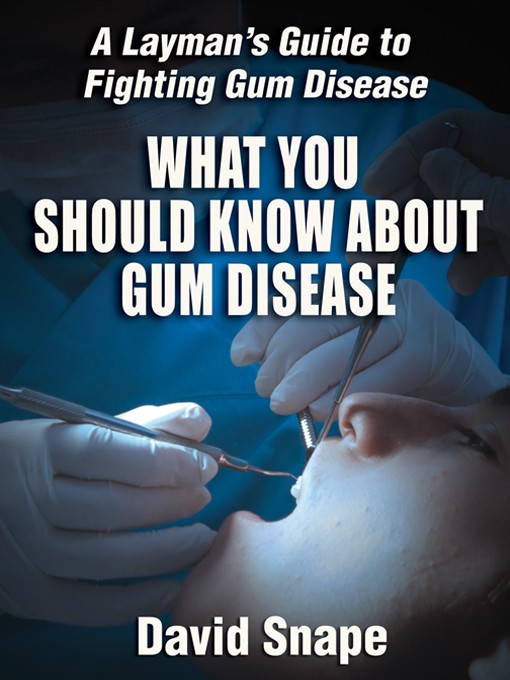 I have received very good feedback on this book. It is an excellent resource for both those attempting to fight gum disease as well as for those who wish to avoid it in the first place.
The Mayo Clinic's website indicates their belief that up to 95% of the population will have some form of gum disease by age 65.
Consider learning what you can do now to stop an existing case from progressing or to prevent this 'silent epidemic' from visiting your mouth!
Buy at Amazon.com
Buy at Amazon.co.uk
You can also visit WhatYouShouldKnowaboutGumDisease.com